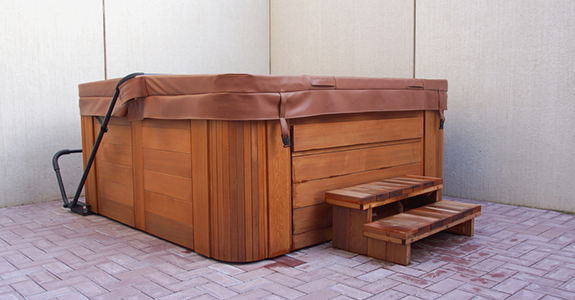 I Will Fix .…Any Spa….Any Model….Any Problem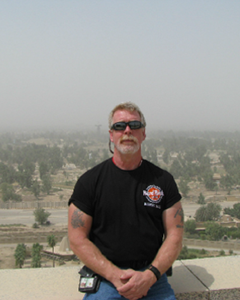 Adonis Spa and Hot Tub Service, LLC has been the first in hot tub repair service in Overland Park, Johnson County, Kansas City, Lenexa, and Shawnee, KS since 1984 when we became the first Sundance dealer in the US and the Marquis Spas dealer in Overland Park as well. I've sold Carisma, K2-Hyro Spas, Viking, Dolphin, Dimension One, Vita, Artesian and Phoenix Spas. Over the years we have sold many brands of spas, we have built Spas, Wooden Barrel hot tubs as well. With a background in digital electronics, in 1988, I started repairing spas and hot tubs. I am factory trained as a master repairman with Sundance Spas , with Marquis Spas and Balboa Instruments. In 2001 Adonis Spas and Saunas stopped selling spas and devoted all our time to repairs and customer service.
Winterizing Your Spa
There are some out there that do not want to use their Hot Tubs during the winter months.
There are some who travel for a living and it doesn't make sense to leave their Spa unattended.
There are some who spend their winters on Tropical Islands and/ or European Vacations.
Whatever the reason……….The winters in the Midwest can be brutal…..Enjoy your time away and have the peace of mind that you're investment is safe and sound. Call Gary, You'll be glad you did.
The worst thing you can do for your spa!!!
Has this ever happened to you? You drained your spa and you assumed your spa was empty?
Or……. In the winter you drained your spa because the heater or pump stopped working?…… Or maybe you found a leak and wasn't sure what to do so you drained your spa. Someone told you to pour RV antifreeze into your spa. In the Spring you put water in your Spa and all of the water drained out.
Don't worry, You're not alone……….But,
If I told you I could get about 2 gallons to as many as 5 or maybe even 10 more gallons of water out of your spa after you drained it, would you believe me? Believe it! There are many nooks and crannies in your spas plumbing commonly known as Water Manifolds.
In most if not all Spas and Hot Tubs these manifolds are distribution points to all jets and air injectors. Water gets trapped in these plastic fittings. Some of these plastic fittings or manifolds when glued together can be up to 4 feet long. When artic temperatures set in these plastic manifolds holding water will crack and then they shatter. I Hope I've made my point.
Call me to winterize your spa…it is a little involved and should be done by a Service Professional. Spas are not built the same and some require a little extra to get the water out.
Never assume your spa will survive the winter if not properly drained.
If you are not sure what to do….. Call me or Text Me I will answer my phone on weekends and Holidays.
If your empty spa is going to sit through the winter, Please get your Spa or Hot Tub Winterized !
Rodents and ants love your spa, take measures to keep them away.
Rodents chew wires, plumbing and burrow into the insulation. Mice will get into the electrical and can short out the equipment.
Make sure you have a good power source. Double-check your electrical before calling a Service Pro. Contact us today!